Gaming market is rapidly expanding and millions of gamers are always on the lookout for their next thrilling adventure. But just like any other market, the path to success is paved with challenges. Fear not, as we take you on a journey to uncover the seven critical factors that can ultimately make or break your game's success in Vietnam. With real-life examples, you'll gain valuable 7 factors on how to dominate the competition and win over the hearts of Vietnamese gamers.
1. Localization
Localization is the process of adapting a game to the local culture and language of the target audience. It's a critical factor that can make or break the success of a game in Vietnam. 
Read more: Why mobile games need localization to be succeed in Vietnam? 
An example of a game that was successfully localized in Vietnam is Gamota Tru Tien 3D. The game was adapted to Vietnamese language and culture, which helped it become the one of the most popular mobile games in the country.
2. Genre
The genre of a game can significantly impact its success in Vietnam. Certain genres are more popular than others, and understanding the preferences of Vietnamese gamers can help game developers cater to their needs. For example, PUBG Mobile is a battle royale game that has become very popular in Vietnam. The game's action-packed gameplay and intense combat appeal to Vietnamese gamers' love for action games.
3. Platform
Choosing the right platform to publish a game in Vietnam is crucial. Mobile gaming is very popular in Vietnam, with over 60% of gamers playing on their phones. However, PC gaming is also popular, especially among hardcore gamers. An example of a game that has successfully targeted both mobile and PC gamers in Vietnam is League of Legends. The game is available on both platforms, which helped it become one of the most popular games in the country.
4. Pricing
Pricing is a significant factor that can impact the success of a game in Vietnam. Vietnamese gamers are price-sensitive, and offering games that provide value for money is essential. 
Among Us, a popular mobile game in Vietnam, is free to download but offers in-app purchases. This pricing strategy allowed the game to reach a wider audience while still generating revenue.
You can also explore the key behind Among Us success in this article: Among Us was the hottest game of 2020. What is the key behind? 
5. Marketing
Marketing is crucial in getting the word out about a game in Vietnam. Social media is prevalent in Vietnam, and platforms like Facebook and Instagram can be effective in reaching potential players. An example of a game that was marketed successfully in Vietnam is the mobile game, Thieu nien Anh hung. The game's publisher, Gamota, ran social media campaigns that featured Vietnamese celebrities promoting the game, which helped it gain popularity among Vietnamese gamers.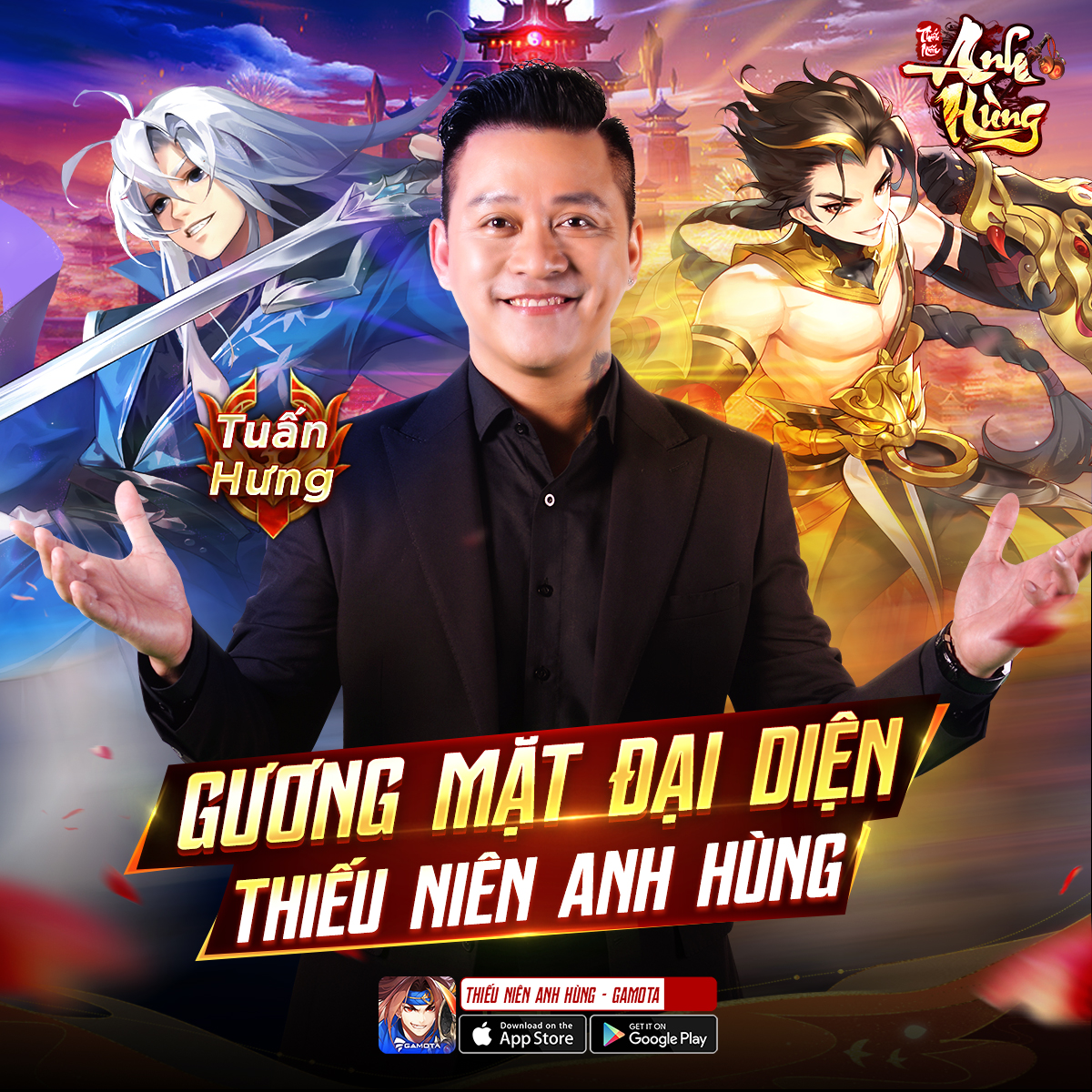 6. Community
Building a community around a game can help create a sense of belonging among Vietnamese gamers. This can include social media groups, forums, and in-game chat features. An example of a game that has a strong community in Vietnam is Minecraft. The game's social features allow players to interact with each other, which helps build a sense of community among Vietnamese Minecraft players.
7. Technical Requirements
The technical requirements of a game can impact its success in Vietnam. Many Vietnamese gamers may not have the latest hardware or internet speeds, so optimizing the game for lower-end devices and slower connections is crucial.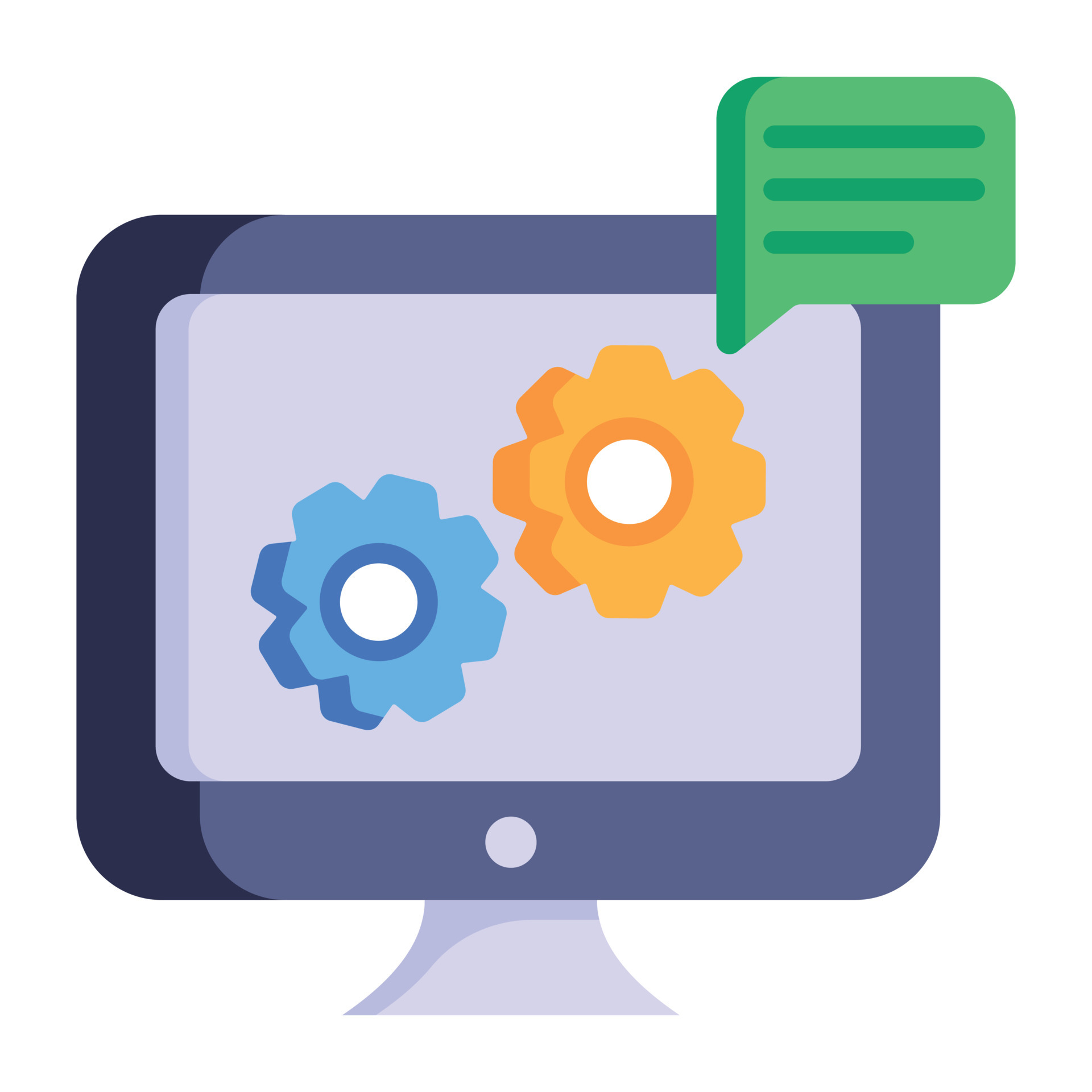 In conclusion, success in the Vietnamese gaming market depends on several factors, from localization and genre to pricing and marketing. Understanding the preferences and habits of Vietnamese gamers is crucial in creating a game that resonates with them. By taking into account these seven factors, game developers can increase their chances of success in Vietnam's growing gaming market.
Succeed in Vietnam with Gamota
If you're a developer looking to get your game published and reach a wider audience, our game publishing services might be just what you need to reach Vietnamese gamers. With our expertise in the industry and commitment to quality, we can help you navigate the publishing process and get your game in the hands of eager gamers in Vietnam.
Contact us today to learn more about how we can help take your game to the next level.