Do you intend to expand your video game publishing company into Vietnam? PAUSE and learn from the case – Gravity Interactive. 
In 2018, South Korean game publisher and developer Gravity Interactive attempted to break into the Vietnamese gaming industry, hoping to boost its market penetration and income. However, it was a total failure. 
The Video Game Market in Vietnam is Growing
Vietnam's video game industry has recently experienced tremendous growth because of the country's youthful population, expanding internet availability, and rising disposable income. 
According to various sources, including Statista , Vietnam has a rapidly growing gaming market. Revenue in the Mobile Games market is projected to reach US$0.70 billion in 2023, with an annual growth rate of around 16.6%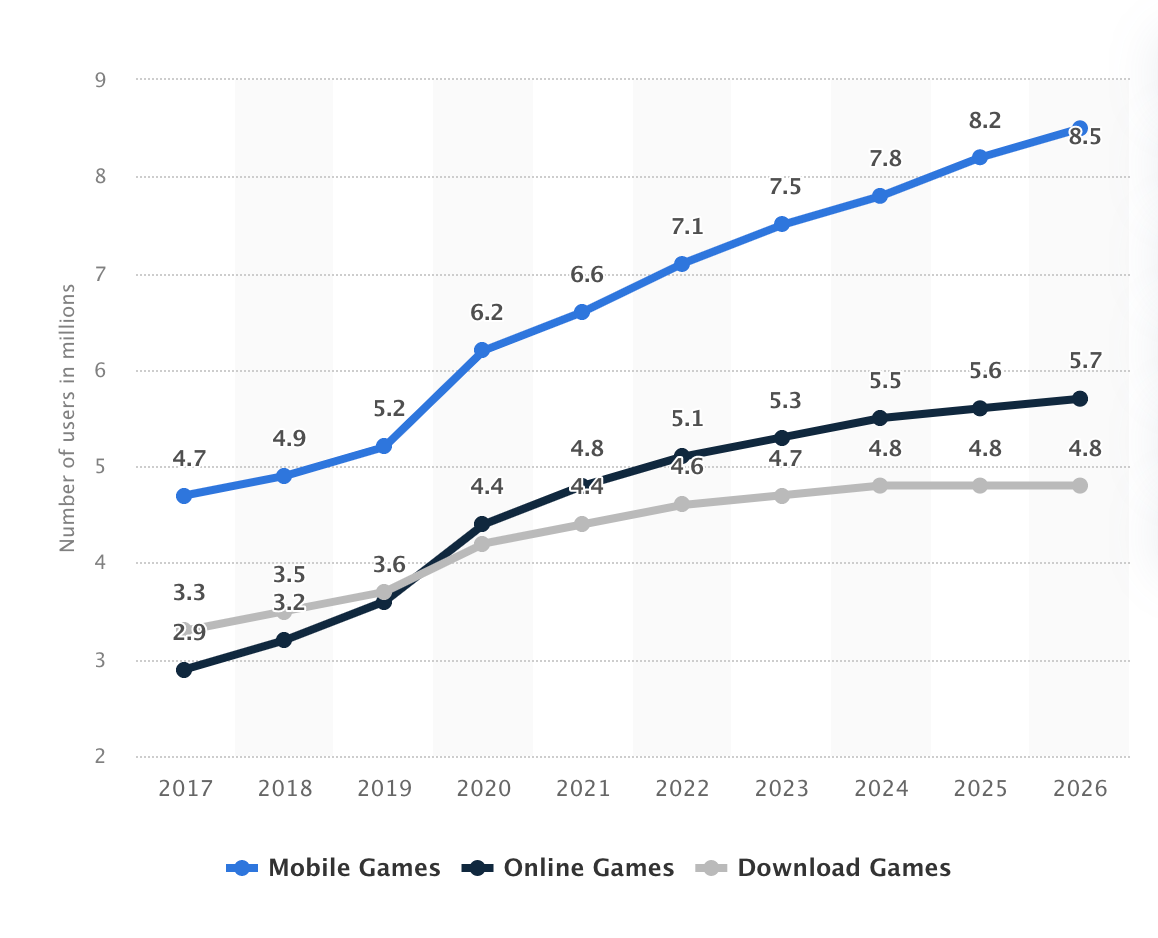 Overall, most of Vietnam's gaming income comes from mobile devices, with the remainder from PC and console games. Global video game publishers now have significant potential to enter this industry.
Gravity Interactive's Entry Into the Vietnamese Video Game Market
In 2018, Gravity Interactive decided to join the Vietnamese video game industry as part of its plan to increase its visibility in Southeast Asia. The business released several games, including Dragonica and Ragnarok Online. These games, although well-liked in other regions, were not successful in Vietnam. 
Gravity Interactive's difficulties in the Vietnamese market
In the Vietnamese gaming market, Gravity Interactive encountered several difficulties, including a dearth of localization, fierce competition from well-established firms, and pricing schemes. 
Cultural Variations and Localization Challenges
Cultural differences are one of the main obstacles international video game publishers face in Vietnam. Vietnam's culture, language, and customs are dissimilar from those of the Western Hemisphere. Understanding the native culture and tastes in-depth is necessary to adapt games for the Vietnamese market.
Vietnamese fans gave certain international video game publishers a cold greeting because they mishandled the localization of their titles. For instance, in Ghost Recon Breakpoint in 2019, Ubisoft suffer criticism for using an unlicensed photograph of a street seller in Hanoi.
READ more of our blog about localization strategy here
Competition from legacy businesses
In the Vietnamese video game market, Gravity Interactive faced fierce competition from well-established competitors. VNG Corporation, along with its well-known game title like Gunny and Sky Garden, is one of the top gaming publishers in Vietnam. VNG has already established a solid presence in the industry. Another prominent participant in the Vietnamese gaming industry – Garena, also has a sizable user base. It was challenging for Gravity Interactive to compete with these companies in Vietnam due to the company's lack of brand awareness.
Unjustified pricing techniques
The Vietnamese video game business presents Gravity Interactive with yet another difficulty. Pricing methods were another issue Gravity Interactive had to deal with in the Vietnamese gaming business. The pricing of the company's games was greater than that of comparable games sold by its rivals. This made its games less appealing to Vietnamese gamers who were used to playing online games for less money.
Poor gaming quality
Last but not least, Gravity Interactive's failure to succeed in the Vietnamese gaming market was also influenced by the caliber of its games. Gravity Interactive's games fell short of the high requirements that Vietnamese players have for game quality. Numerous flaws and faults in the company's games caused them to receive poor reviews and low ratings on app stores.
Lesson learned and suggested actions 
Gravity Interactive's demise in the Vietnamese video game sector had detrimental effects on the company. In terms of marketing and development, the unsuccessful endeavor resulted in a large financial loss. Additionally, the poor ratings damaged the company's reputation, thus making it more challenging to join new markets later.
However, the disaster also provides valuable lessons to businesses aiming to penetrate overseas markets:
Cultural awareness is essential
Vietnamese gamers have distinctive interests and inclinations that should be considered while creating and promoting games. The Vietnamese audience did not connect with Gravity Interactive's games, which resulted in poor adoption rates and, eventually, failure. Before entering a new market, game publishers must conduct thorough research on the local gaming community's culture, tastes, and demands.
Key is localization
It is not sufficient to translate game material into Vietnamese. As Vietnamese players have particular expectations and preferences when it comes to gaming, the localization of the game for Vietnamese culture and language must be funded by game publishers. This entails customizing the game's gameplay, aesthetics, and music to the tastes of the Vietnamese audience.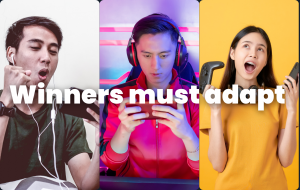 The business model matters
To succeed, game publishers must also comprehend the economics of the local market. Free-to-play (F2P) games with in-app purchases are more popular in Vietnam than paid games. Authors must produce business models that resonate well with Vietnamese gamers' expectations if they want to monetize their games.
Collab with the best
The failure of Gravity Interactive in the Vietnamese game industry serves as a reminder of the significance of market research, localization, and comprehension of the local culture and gaming tastes when entering international markets. Because of the fierce competition in the Vietnamese gaming industry, businesses should reach out to local game publishing services. In this case, GAMOTA might be just what you need to reach out to Vietnamese gamers. With our expertise in the industry and commitment to quality, we can help you navigate the publishing process and get your game in the hands of eager gamers in Vietnam.
 Contact us now for a consultation and further support for your project