HCM – On the evening of April 1, at the 2023 Vietnam Game Award ceremony, Gamota's game products were honored in the top 5 of the award for "Game with the best graphic design". This recognition marks a significant achievement for the company in the highly competitive gaming industry.
Tru Tien 3D is an action role-playing game set in a mystical world inspired by the famous novel "Tru Tien" by the author Tieu Dinh.The game was developed by Perfect World and exclusively published by Gamota in the Vietnamese market. It has attracted a large following since its launch in 2018, thanks to its stunning graphics, engaging storyline, and immersive gameplay.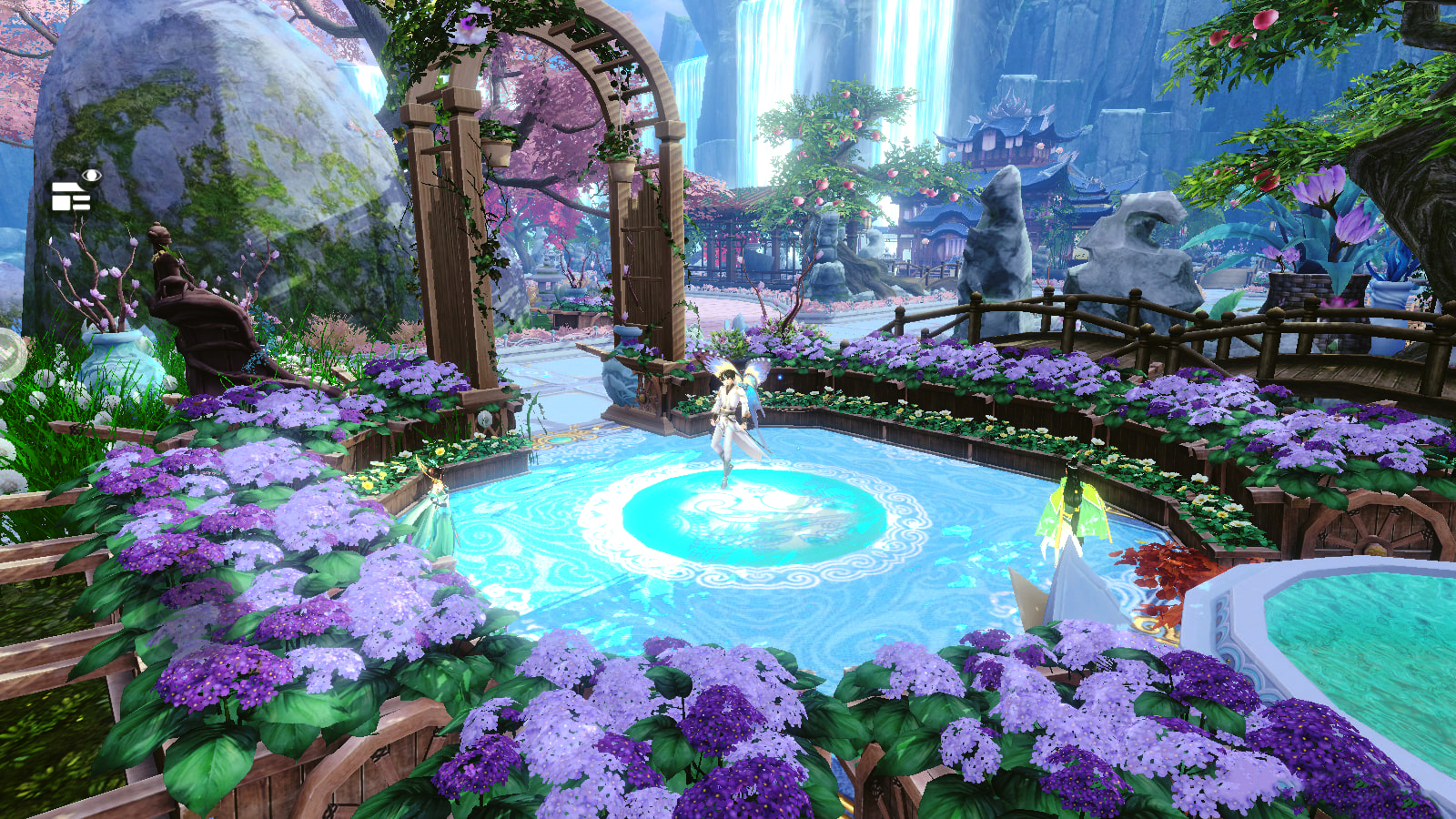 Tru Tien 3D with stunning graphics/Screenshots
Gamota, the developer of Tru Tien 3D, has been working tirelessly to create a game that offers a unique and visually stunning experience. The company's dedication to creating a high-quality product has paid off, as evidenced by the award received at Vietnam Game Awards 2023.
"We are incredibly proud and grateful to receive this achievement," said Vu Thi Trang, CEO of Gamota. "It is a testament to the hard work and dedication of our talented team. We are committed to delivering the best gaming experience to our players, and this award is a validation of our efforts."
The award for "Game with the best graphic design" is a significant achievement for Tru Tien 3D and Gamota. It recognizes the game's exceptional visual design, which includes detailed character models, vibrant landscapes, and stunning visual effects. The game's graphics are truly breathtaking, and they provide players with a unique and immersive experience.
Tru Tien 3D has already captured the hearts of many Vietnamese gamers, and this award is sure to attract even more players to the game. Gamota team has promised to continue improving the game and delivering updates to keep players engaged and entertained.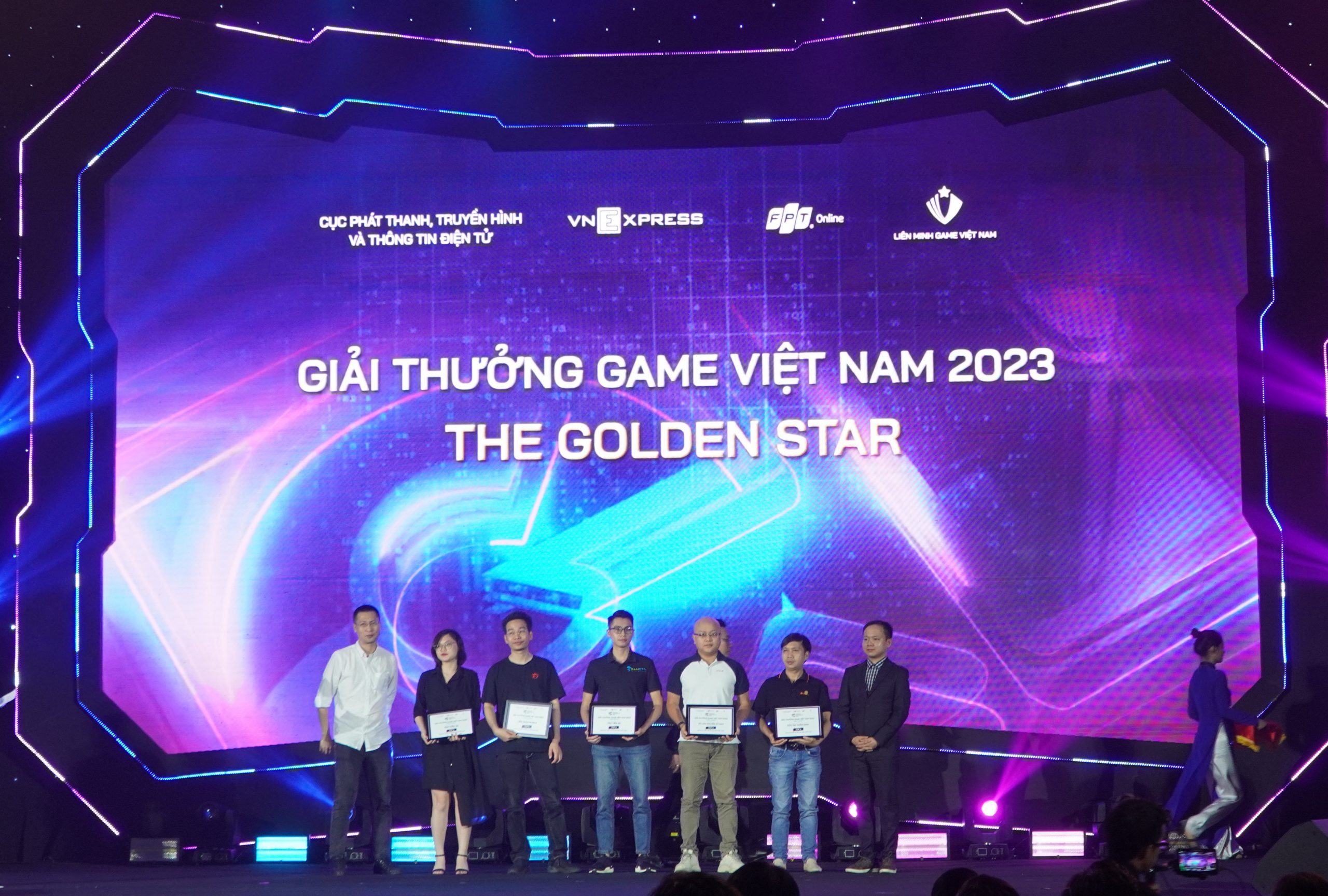 Gamota's representative at the Game Award 2023 event
Mr Pham Quang Vinh, Gamota's Head of Publishing Department, said, "We are thrilled to receive this recognition. It is a tremendous motivation for us to continue improving and enhancing our products. We will keep striving to provide our players with the best gaming experience possible."
Gamota's booth at Vietnam GameVerse 2023
Gamota is a mobile game publisher that has been active in the Vietnamese market for over 10 years. The company's mission is to support the local gaming community, and they have achieved this through their impressive portfolio of hundreds of diverse and engaging games. Some of their popular titles include Y Thien 3D, Rise of Kingdom and Anh Hung Xa Dieu, etc