Every community has its own dedicated space for members to chat, exchange ideas, and connect based on their shared interests, and the gaming community is certainly no exception. If you're a newcomer to a particular game and wish to find like-minded friends to team up with, it's crucial to know where your community thrives. So, let Gamota guide you through the most popular social networks for gamers. Forget about Facebook or Instagram, let's dive in!
1. Discord:
Discord is more than just an online chat application—it's a thriving hub for gamers, similar to Skype. What makes Discord exceptional is its focus on developing features specifically tailored for gamers, providing them with seamless ways to find fellow players, create gaming rooms, and chat while immersed in gameplay. This versatile platform supports video and voice calls, as well as text messaging, enabling gamers to communicate in whichever manner suits them best.
While most servers revolve around gaming, you can also stumble upon communities dedicated to other topics such as anime, bitcoin, personal growth, or simply making new friends and hanging out.
One remarkable aspect of Discord is that it empowers everyone to learn how to set up their own servers, complete with diverse chat channels. Text channels serve as fundamental chat rooms, while voice channels might evoke nostalgic memories of old-school applications like TeamSpeak, Mumble, or Ventrilo.
2. Steam: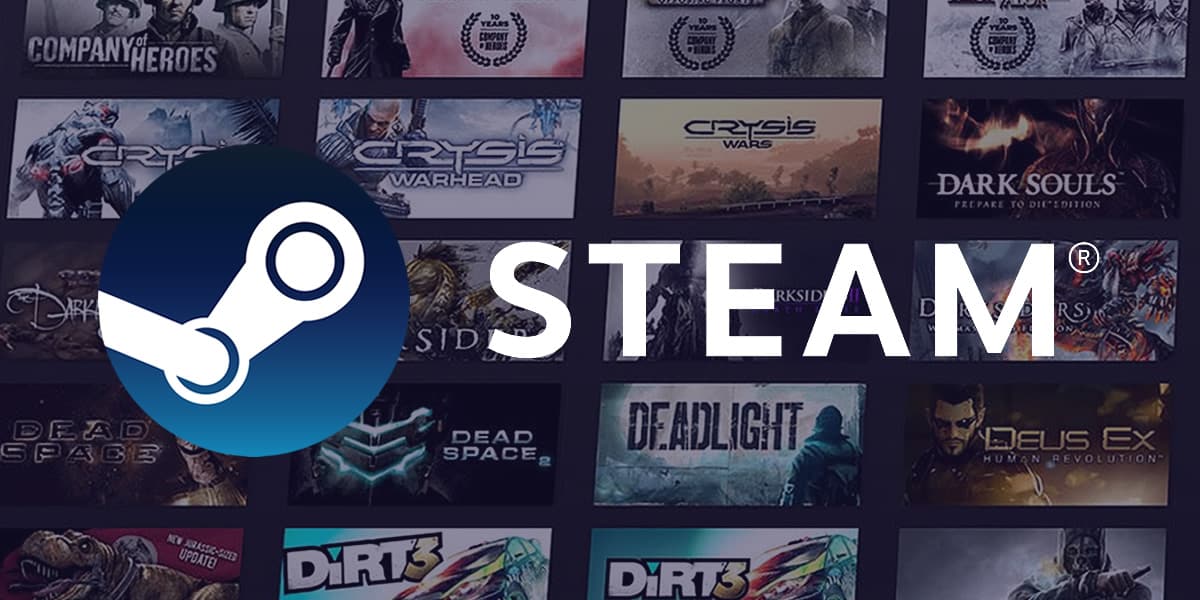 You may already be familiar with using Steam to explore new games and manage your collection, but did you know that it's also a bustling gaming social network?
In fact, each game on Steam has its own Community Hub—a vibrant gathering place. Here, you can effortlessly stay up-to-date with the latest news, engage in discussions initiated by fellow users, join group chats, share captivating screenshots and videos, and even craft comprehensive game guides. Once you discover kindred spirits within the community or your favorite game, you can add them to your friends list, ensuring you stay in the loop with their activities through the Activity Feed. Moreover, you can personalize your profile, leave comments on others' posts, establish private or public groups, engage in real-time conversations, and enjoy gaming sessions together.
3. Twitch:
Twitch has truly revolutionized the gaming landscape. It serves as an immersive video streaming platform, granting individuals the ability to broadcast their gaming sessions in real-time, while providing viewers with customizable options to enjoy the streams in their preferred manner.
What sets Twitch apart is its capacity to foster personal or organizational communities, akin to the environment found on YouTube. With chat functionality accompanying each stream, fans can actively participate in discussions while watching their favorite streamers navigate the gaming world. Additionally, you can expand your network by adding friends, exchanging messages, and following streamers. These invaluable features have solidified Twitch's position as an indispensable social network for gamers worldwide. Twitch continually introduces new features to enrich the social experience.
4. Playee
Playee is a brand new social networking platform launched in 2023 by Gamota, one of Vietnam's top three game publishers. Its goal is to provide an online hub for interaction between game publishers and players, as well as between players themselves. Playee distinguishes itself through its unique combination of social media platform and gaming portal. In addition, Playee offers a domestic payment solution with flexible policies that cater to the needs of both users and publishers, providing a high level of convenience.
This platform is a gamer's paradise, offering a range of exciting features:
Social Platform: A place where the community can share updates, interact with each other's posts, and exchange gaming experiences.
Game Portal: Playee users can explore new games, download, and share reviews of their favorite games.
Mission Center: Organizes online events where users can earn and redeem rewards.
Mini Game Center: A community space where gamers come together to play games.
These are the top social networking platforms with the highest number of gamers today. I hope this article helps you make a suitable choice for yourself. Which social network do you find the most appealing as a gamer? Are you currently involved in any other social networks? 
Succeed in Vietnam with Gamota
If you're a developer looking to get your game published and reach a wider audience, our game publishing services might be just what you need to reach Vietnamese gamers. With our expertise in the industry and commitment to quality, we can help you navigate the publishing process and get your game in the hands of eager gamers in Vietnam.
Contact us today to learn more about how we can help take your game to the next level