Website creating is essential if you are a game developer looking to expand your reach in the Vietnamese market. A website allows you to showcase your game, connect with potential players, and provide updates and information about your game.
Vietnam is an increasingly attractive market for video game developers with over ten million video gamers in the country (Statista 2021). If you are a game developer looking to expand your reach in the Vietnamese market, creating a gaming website is essential to make your game succeed in Vietnam. 
However, setting up a gaming website and hosting your own server can seem like a daunting task, especially for those who are not familiar with web development and server management. Just like the games themselves, gaming websites come in a lot of shapes and sizes. To name just a few examples, you've got:
Gaming blogs.
Websites for a games developer or publisher.
Personal websites for game streamers.
Gaming server websites.
In fact, you can probably come up with plenty of more examples. While vastly different in terms of content and purpose, all of those still fall under the category of gaming websites.
When it comes to creating your own, you need to have a clear idea of your site first. Consider what you want your gaming website to focus on and what type of content you want to publish on it. This is an important first step since it will inform everything about how you set up your site. It'll even affect your choice of domain name, which we'll discuss later on. If you don't know what your focus will be, coming up with a relevant name will be difficult.
For the rest of this tutorial, we're going to focus on the fourth option from the list above, which is setting up a website for a gaming server. 
Here are the step-by-step to create a winning gaming website in Vietnam:
Step 1: Choose a Domain Name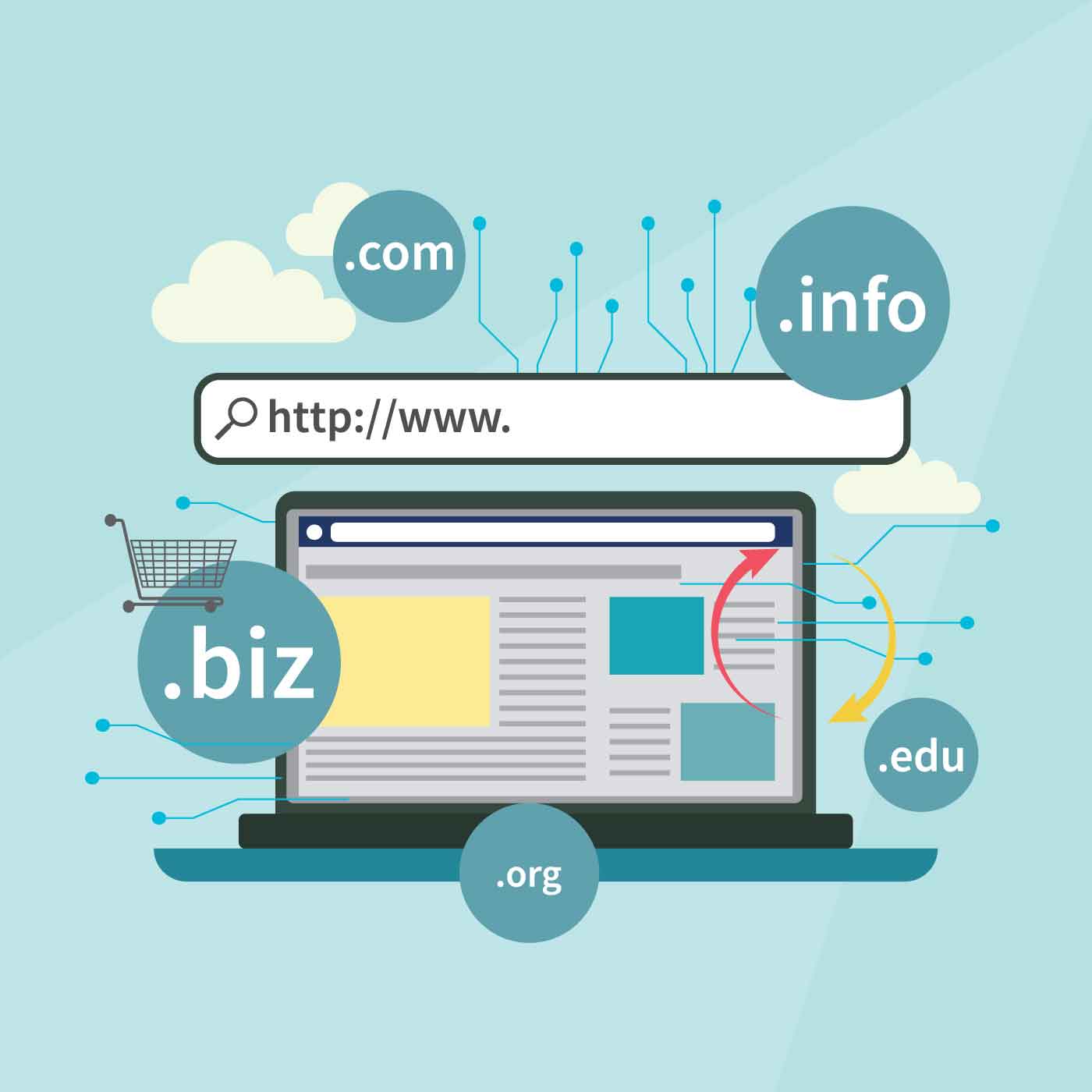 Your domain name should be unique and easy to remember. Choose a name that reflects your game or company name. It is also important to choose a domain name that is easy to spell and pronounce in Vietnamese.
Step 2: Select a Web Hosting Service
Select a web hosting service that provides reliable server performance and high-speed loading times for your website. In Vietnam, there are several web hosting providers to choose from, such as iNET, Hostinger, and Viettel IDC. 
Step 3: Create a Responsive Design
Make sure your website is responsive and mobile-friendly. The majority of Vietnamese internet users access the web through mobile devices. A responsive website design ensures your website looks and functions well on all devices.
Step 4: Optimize for Vietnamese SEO
Optimizing your website for Vietnamese search engines is essential to increasing your visibility in the Vietnamese market. This includes using relevant keywords in your website's content, optimizing meta tags and descriptions, and building high-quality backlinks from Vietnamese websites. Google Vietnam and Zalo are the most popular search engines in Vietnam, and optimizing for them can help you attract more traffic to your website.
Step 5: Integrate local service 
Local Payment methods
Providing local payment methods, such as MoMo, ZaloPay, and VNPay, is crucial to increasing your revenue in the Vietnamese market. Vietnamese gamers prefer to use local payment methods, and offering them can help you increase conversions and establish trust with your target audience. However, sometimes you need the support of an intermediary to make this payment integration easy.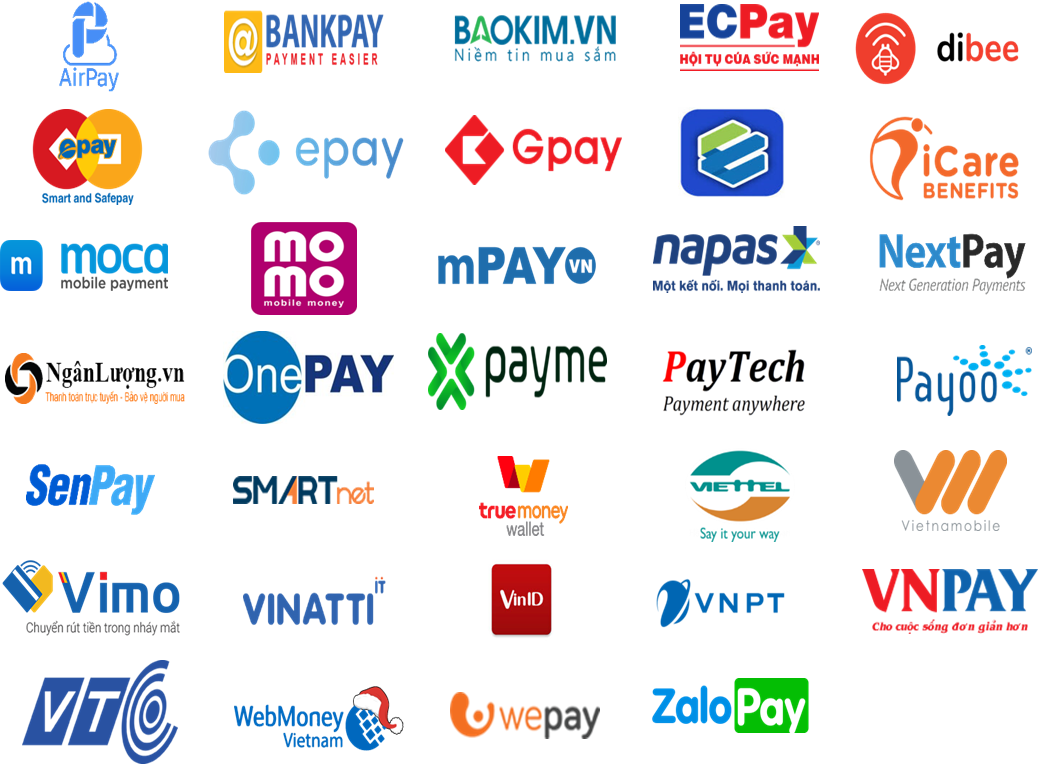 Local Social Connect
Building a community around your video game is a great way to engage with Vietnamese gamers and establish a loyal fan base. You can create forums, social media groups, and other interactive channels where gamers can connect and with your brand. This can help you gather feedback, build brand loyalty, and increase your chances of success in the long run.
Vietnamese users are highly active on social media platforms such as Facebook and Instagram. Integrate social media links into your website design to allow players to easily share your game with their networks.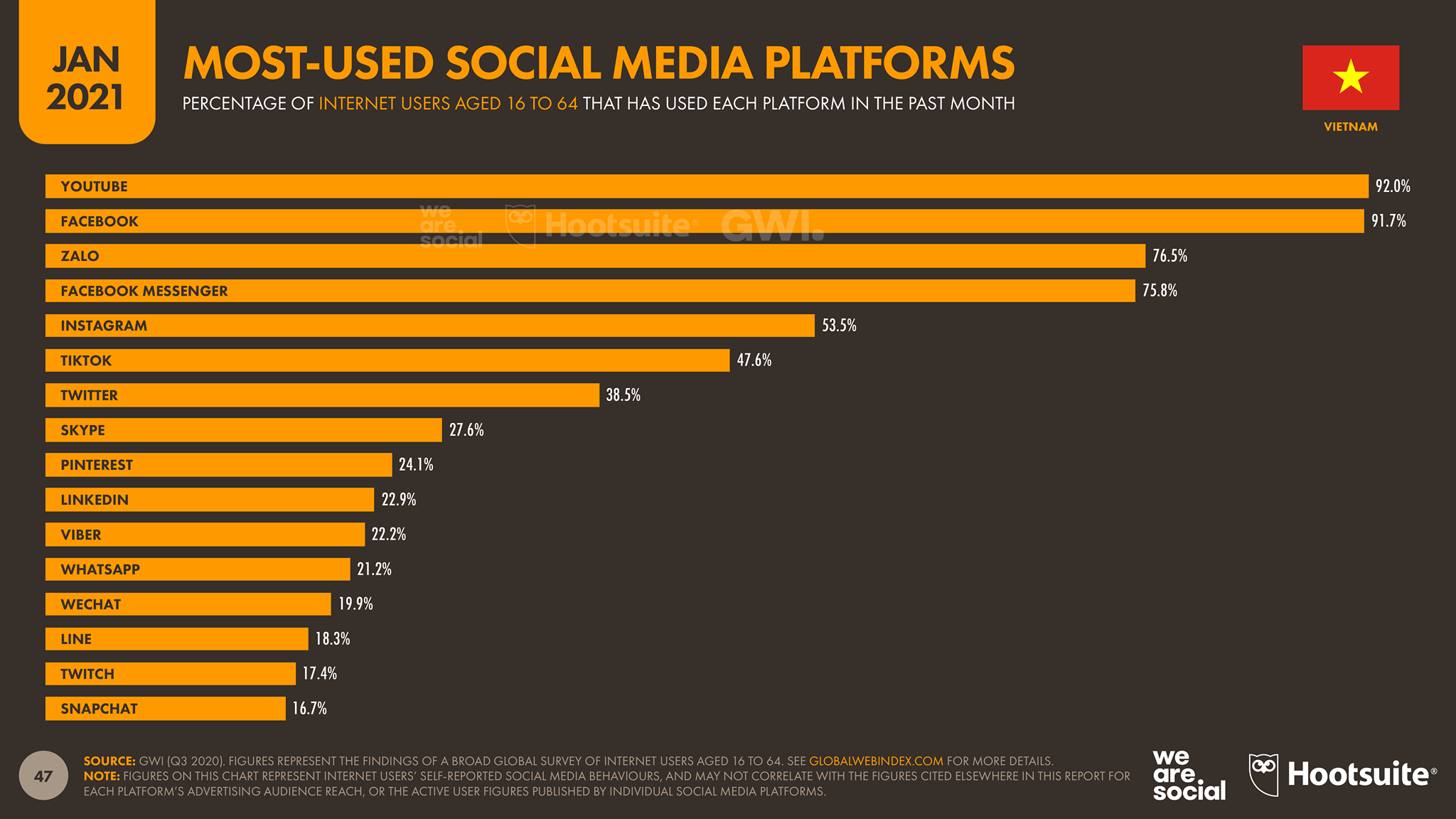 Image Source: Hootsuite & Wearesocial
Step 6: Provide Localized Content
Localizing your content is a critical step to creating a successful Vietnamese website. Translating your website into Vietnamese is not enough. You must also ensure that the content is culturally relevant and resonates with Vietnamese gamers. This can include incorporating Vietnamese cultural elements, using local idioms and expressions, and adapting your website's design to align with Vietnamese preferences. You may consider hiring a professional translator to ensure the quality of your translations and to avoid any cultural miscommunications.
Source: EF English Proficiency Index (EF EPI)
Step 7: Create an Engaging Landing Page
Create an engaging landing page that showcases your game's features and benefits. Use high-quality images and videos to demonstrate your game's graphics and gameplay.
By following these steps, you can create a winning gaming website in Vietnam that will help expand your reach and attract more players to your game.
In conclusion, creating a winning Vietnamese website for your video game requires careful planning and execution. With the gaming industry in Vietnam showing no signs of slowing down, investing in a Vietnamese website can be a smart move for video game developers looking to grow their reach and revenue.
Looking for expert help to create and market your gaming website in Vietnam? 
Contact Gamota today, a leading game publisher company that provides website development and marketing services for game developers. Together, we take your gaming business to the next level.